Le Mans is the land of rillettes, our Department that of the Sarthe marmitte, and our land, as crude cider and wines from Pays de la Sarthe and Pays Loire Valley (to those of the Loire Valley ) or Food is more than a tradition, a way of life!
But Le Mans is also a "City of Art and History", a Gallo-Roman city whose remains are numerous, and a stronghold of Plantagenet whose memory remains strong!
Count on us to tell you the history and offer you our best tables at smart prices!
Discover Sarthe
Click to discover Sarthe in 90 seconds
More
Le Mans Cathedral
7 km away from the hotel
More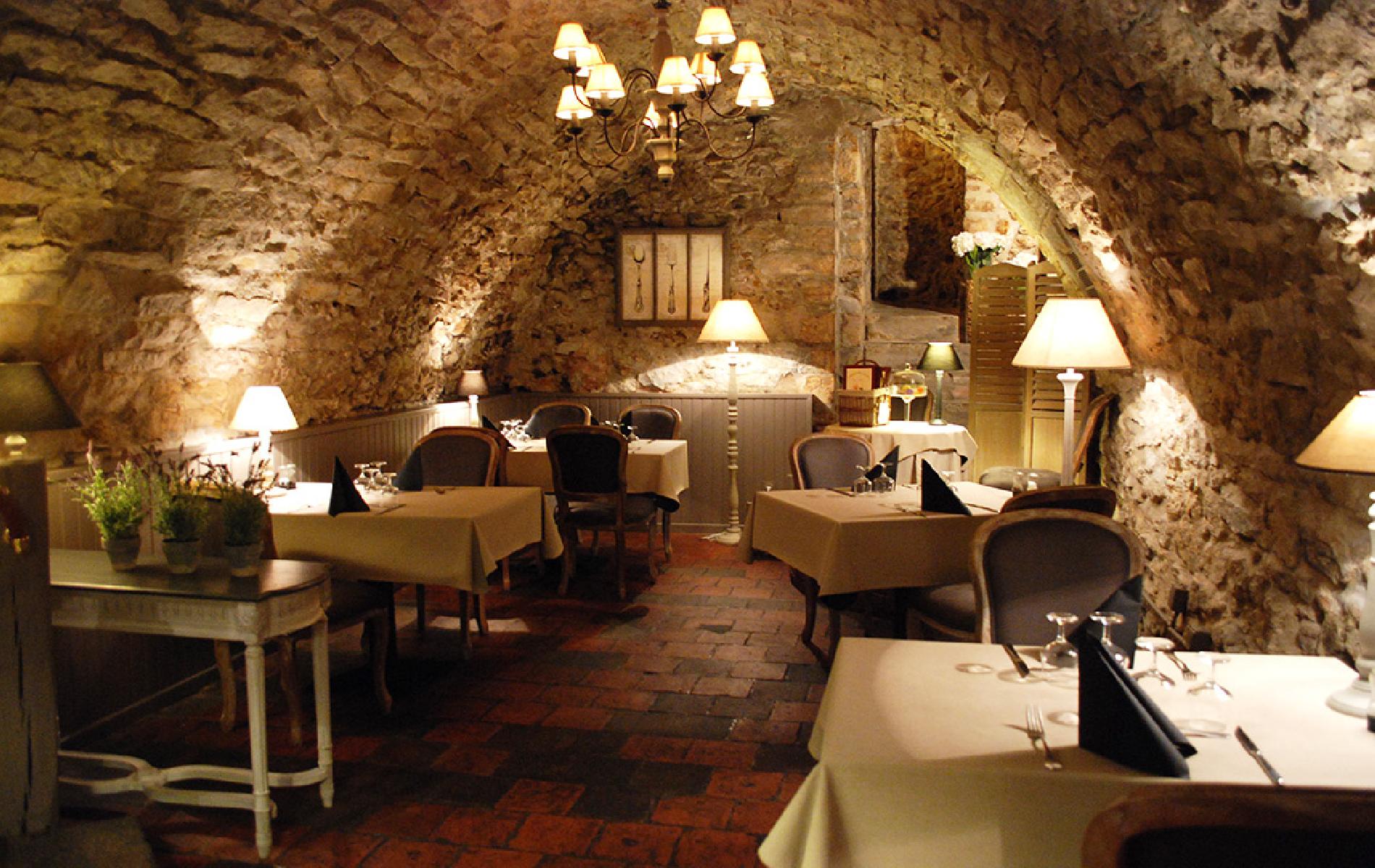 Restaurants in Le Mans
More
L'Épau Abbey
12 km away from the hotel
More
The 24 hours of Le Mans
16 km away from the hotel
More
Le Mans Golf Club
13 km away from the hotel
More
The Old Town of Le Mans (Plantagenet)
7 km away from the hotel
More
The Solesmes Abbey
60 km away from the hotel
More
Le Mans Riding School
17 km away from the hotel
More
The Royal Château de Chambord
140 km away from the hotel
More